www.serpak.com.tr

---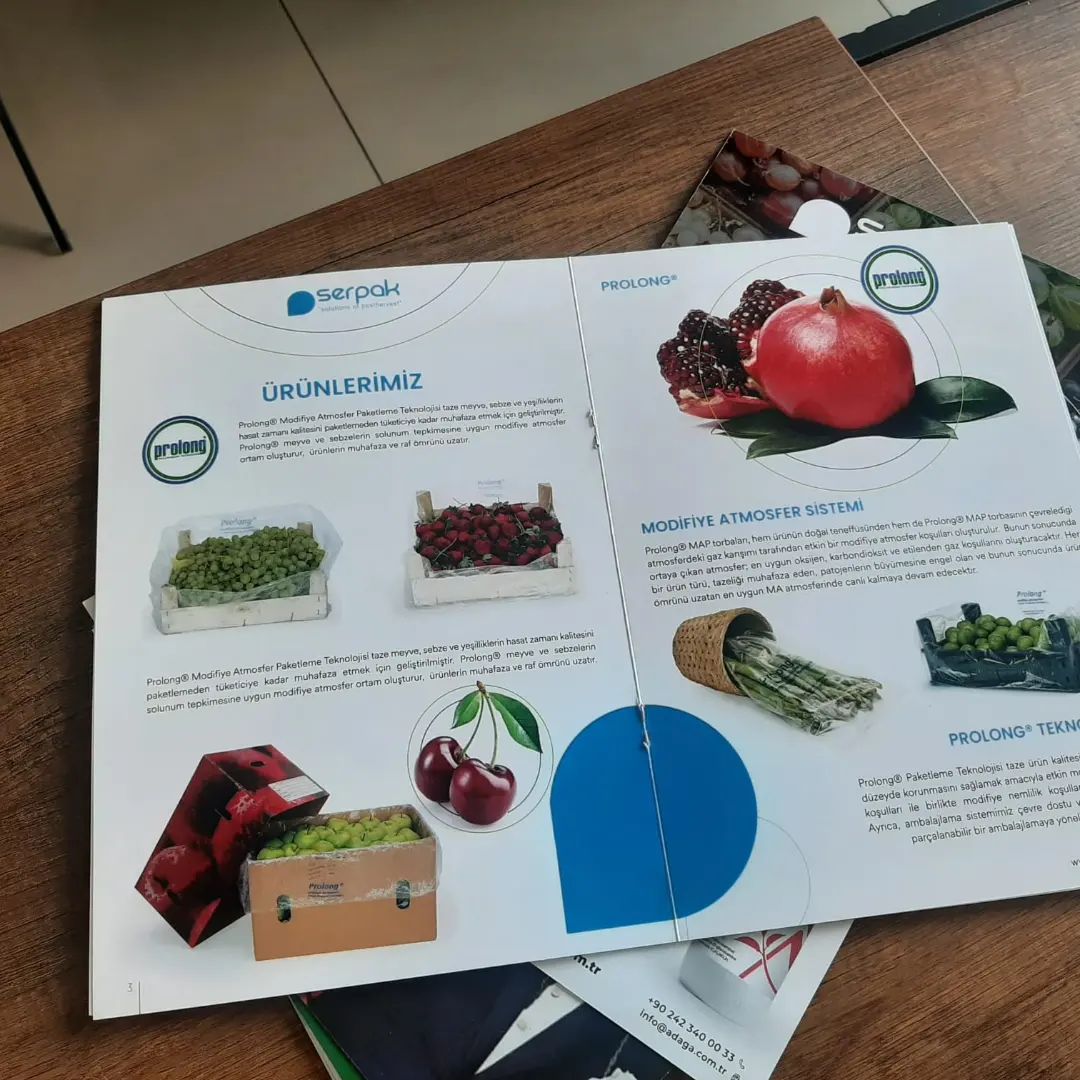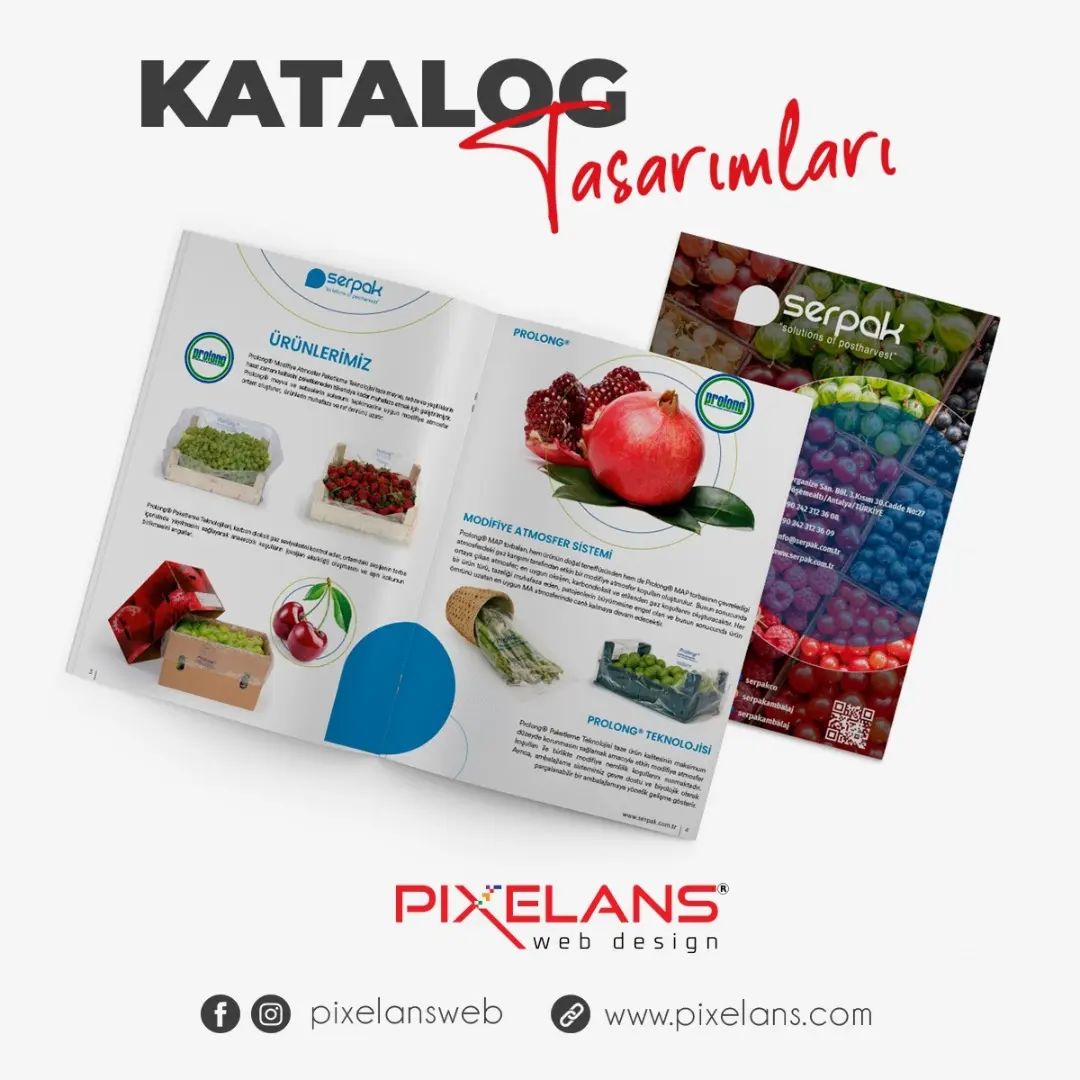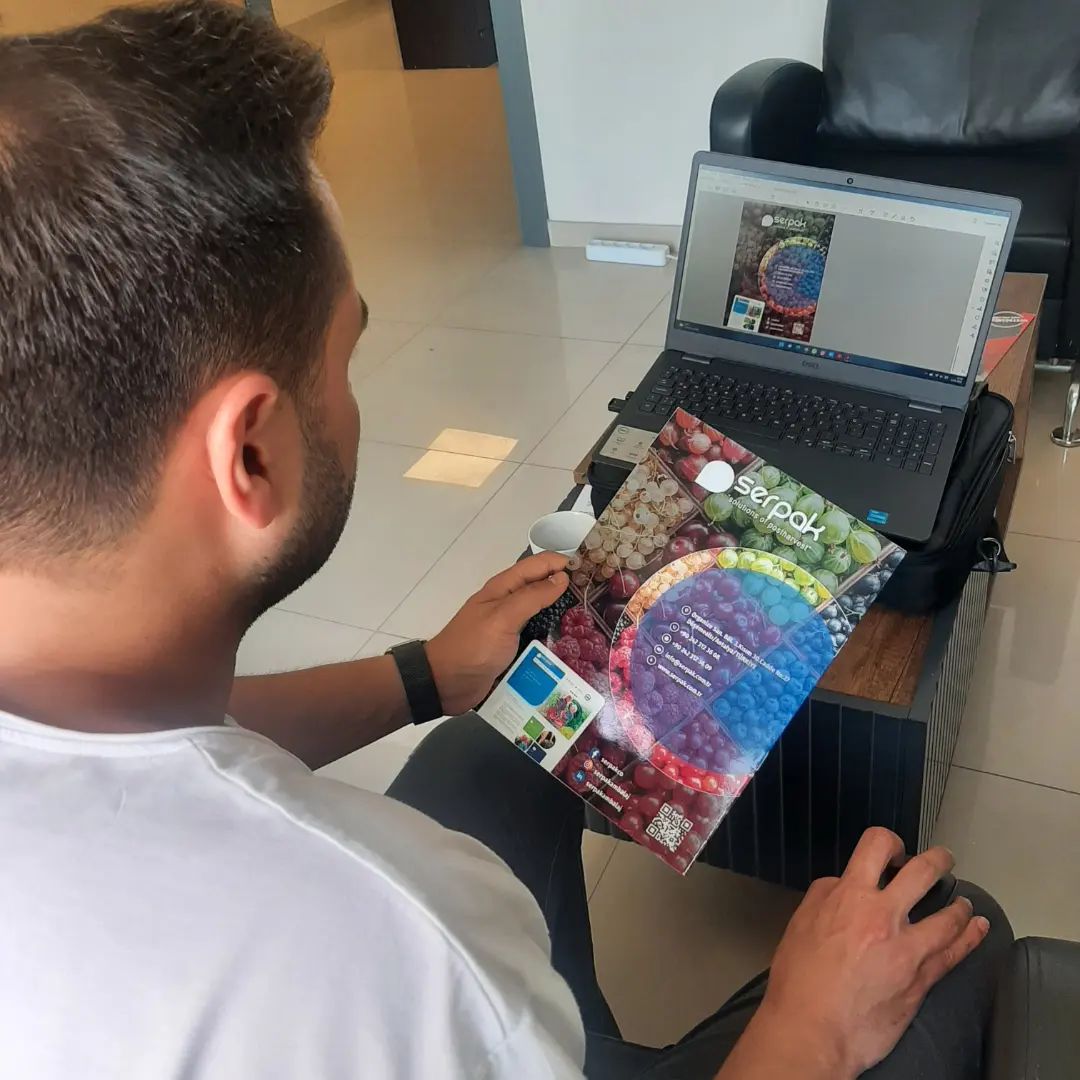 An exact example of serpak.com.tr for Responsive Mobile Compatible Concept Design Work. The website, which is shaped according to the wishes of our customer on the website, is online at serpak.com.tr! You can update pages, add photo galleries, news, and create order forms thanks to our easy-to-use management panel. Pixelans web design has an SEO-compatible infrastructure that will enable you to rank higher in search engines. Every content you add to the site is automatically saved to Google thanks to the management panel we provide to you.
Thanks to our multilingual support, your pages can also be published in other languages. It has been prepared in Turkish, Arabic, English and Spanish languages with our multi-language support. As in Turkish, phone, tablet and desktop views in all languages have been prepared taking into account the user experience and website visitors can navigate the site easily.
Company: SER PAK
City: Antalya OSB
Website: www.serpak.com.tr
Language Options : Turkish | English | Spanish | Arabic
Delightful, modern and simple design
Web design, in which we reveal today's trends and brand corporateness, offers a pleasant experience as well as being a special design. With its spacious, bright and impressive design, it is designed for you to explore Ser Pak products easily by developing them with descriptive elements. It has been prepared in a simple, mobile compatible, fully manageable manner for user-oriented needs with its contents with extremely informative details.