As Pixelans® Antalya Web Design, we are progressing step by step by getting the web pages completely original and appreciated by our customers. We keep in touch with you during the preliminary design phase and continue the web design work in line with your approval. Our goal here is to reveal a work that completely absorbs our customers. As Pixelans Web Design Agency, we have made it our principle to avoid ready-made themes and software, and to prepare unique websites suitable for your company's institutionalism.
What's Among Our Web Design Services?
Management panel; easy to use interface, Custom Design Panel, Application Management (Content Upload), Communication Panel, Form Management and Human Resources Management, Google Analytics, Search Console Optimization and Top Manager, Yandex Mail Installation, SEO Compatible Infrastructure, Original Design (Customized), WhatsApp Business, Search Engine Registration, High Definition, Optimized Site Speed, Digital Product Catalog etc...
Today, I don't think I have a friend in the IT industry who doesn't make a website. In cases where web design is done as an additional job, mistakes and deficiencies can be ignored and it can move away from its main purpose. For this reason, we offer web design works that best suit your needs and meet your needs with our completely own software, seo compatible content management system, taking into account not only the visuality but also the user experience, in an error-free and complete manner when designing a website.
In addition to originality, we offer web designs that you can reach your customers by preparing responsive mobile compatible and management panel websites.
We continue to add value to your brand by realizing the opportunities offered by the digital world and working in a way that will provide maximum benefit for its customers.
A properly designed website will give you more than you expect!
The 2 most important elements of the web pages we have prepared are user experience and compatibility with search engines. Considering these two dynamics, we are preparing fast, easy-to-use websites that will increase your brand value while reaching your target audience, with the infrastructure we will offer you.
It is a full-service advertising agency specializing in custom web design, web development, UI/UX design development for you. After working in line with your needs, we offer the right and high quality antalya web design service suitable for your industry. It is a leading web design agency with an experienced team that creates innovative, effective websites that increase your client portfolio and help you grow your business while maximizing your revenue to help you achieve your goals.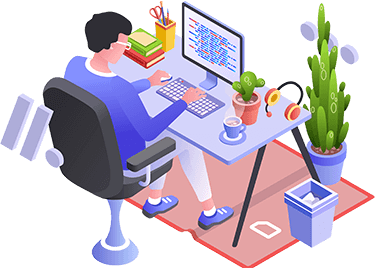 Revision Completion and Approval
The front-end design has been prepared, after all the content you have given us is added to the demo website, we evaluate it by submitting it to your liking and receiving comments.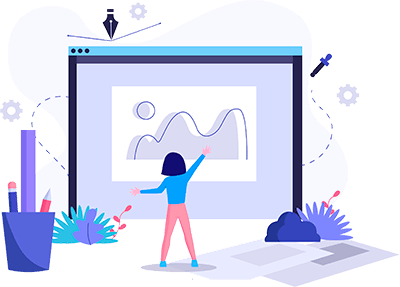 Preliminary Interview and Planning
A competitor analysis is made by gathering preliminary information about the needs of the sector and the company with our customer. In this process, as a result of our meeting with you, the desired services are ordered, product categories and the menu and page planning to be opened are made. During the planning period, you will be given detailed information such as the estimated time it will take for the website to be completed. You will be contacted within 3 working days at the latest to exchange ideas about the operation and request an opinion on the design.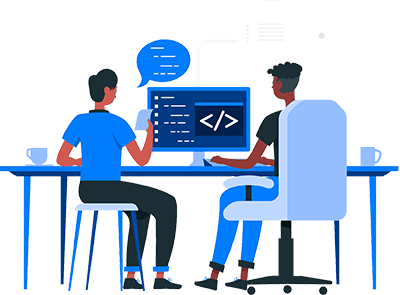 Design Interface Study
Web Design Interface Work, we continue the design process online, so that you can control the step-by-step stages, and we proceed by obtaining your approval and appreciation when necessary. Our software process continues with the programming of the admin panel and the content management system in the background and the front-end design coding. We create a web design infrastructure by determining the color information, logo and images and icons to be used on the site, preserving the institutionality of your company.
.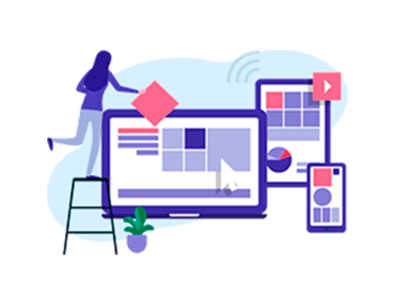 Website Publishing and Support
We went through all the stages, we got your approval, and after you made sure that you said that the website is exactly what you want, we broadcast the web page live. If we still have not experienced these stages with you; You can contact us immediately so that your company has an exemplary web page design and a perfect website project with #fully managed, #mobile and #seouyum.
Would you like to start your Web Design project right now?