Our company Adaga A.Ş., which increases the value of the agricultural sector for us and gives importance to the quality of its products, with which we do business with pleasure. We have published the web design work for For Adaga, who constantly keeps herself up to date, our work in the background continues at full speed 👍
Company: Adaga Food and Consulting Inc.
City: Antalya Istanbul
Website: www.adaga.com.tr
Language Options: Turkish | English | Russian | Arabic | French
What Have We Done For Adaga Agriculture?
Corporate Web Design
Corporate Mail Opening, SSL setup
Exhibition stand visual designs
Brochure Design
Catalog design
Social Media Visual Designs
TTV Screen visual design and product promotion video
N11 product addition, N11 ad management
Adding Trendyol products
Google Ads Management
Canvas designs for dealers
Business cards, corporate identity designs
Google map location records completed
Web site management panel training was given
Growtech Fuarı Stand Görsel Tasarımları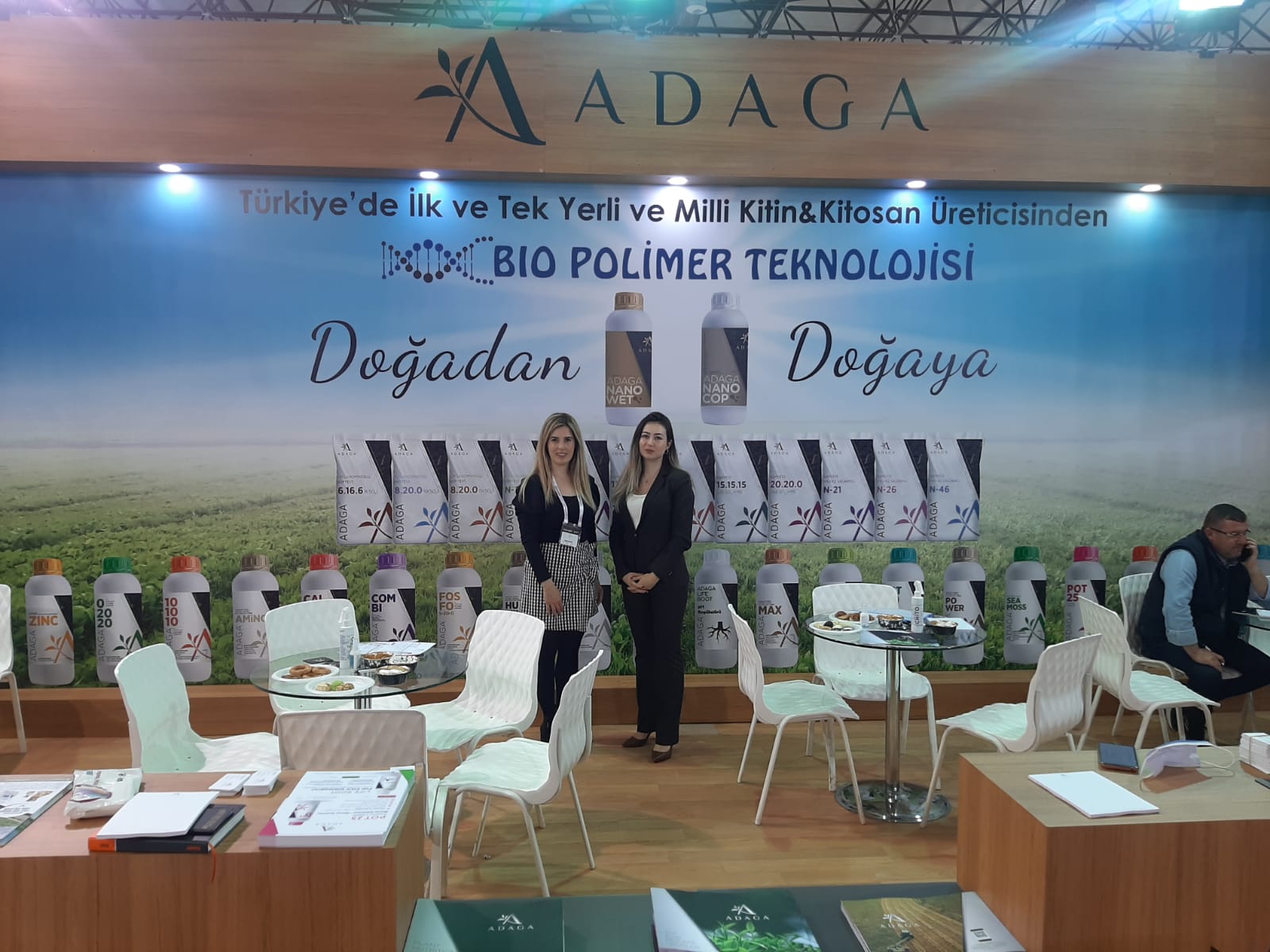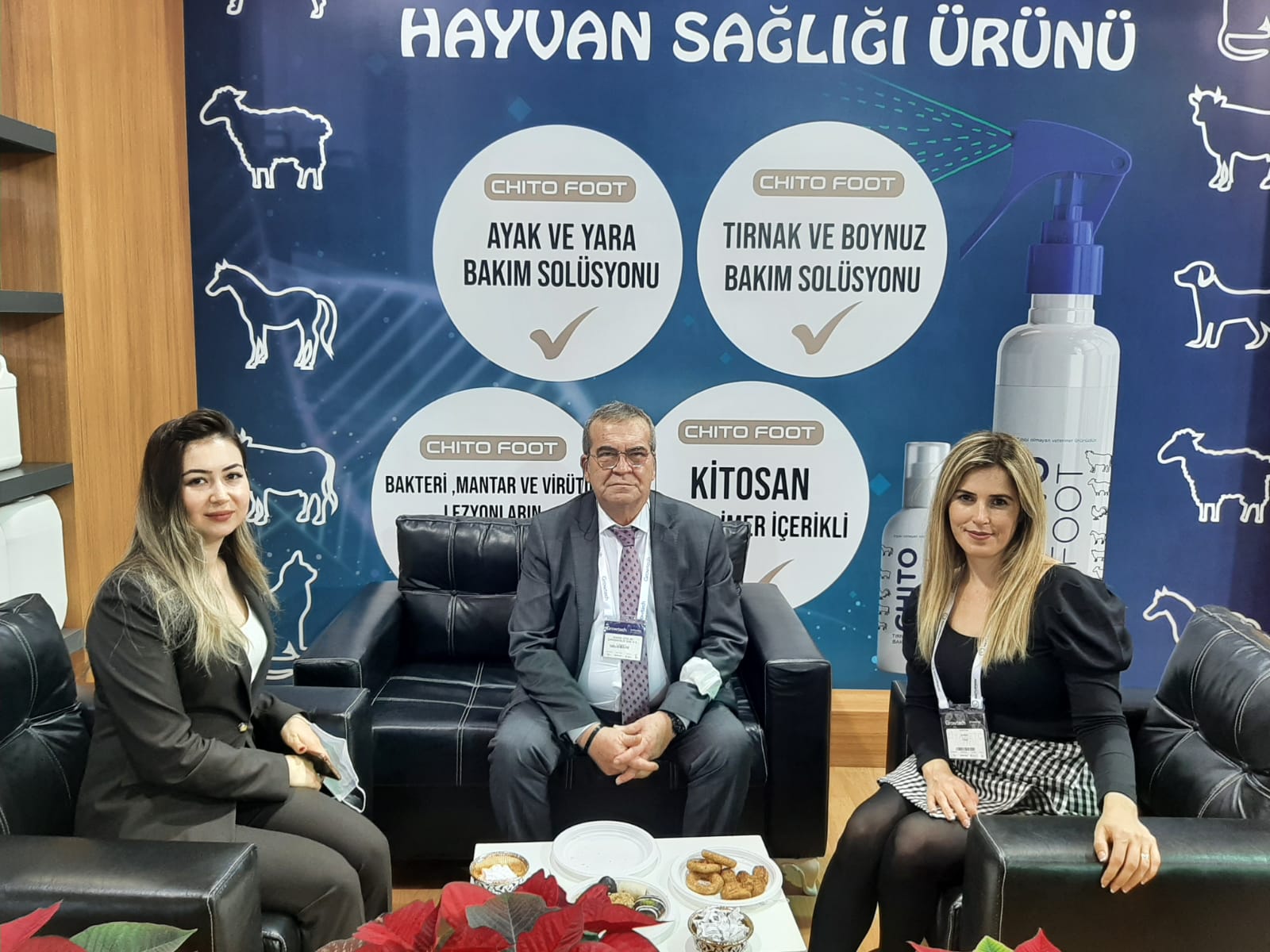 Sosyal Medya Görsel Tasarımları
Adaga A.Ş. sosyal medya yönetimi devam etmektedir; aşağıdaki hesap bilgilerini inceleyebilirsiniz;
Sosyal Medya Hesabı : @adaga_online
https://www.instagram.com/adaga_online/

Fuar TV EKranı Tanıtım Görsel Tasarımları ve Ürün Tanıtım Videosu
Katalog Tasarımı
Adaga A.Ş firması için yapılan tasarımlarda kurumsallığını devam ettirerek, katalog çalışmasında ürün içeriklerini sloganlarla çarpıcı hale getirerek, canlı renkli çalışma hazırladık.