You can view our post designs by accessing the active instagram accounts of our social media management accounts.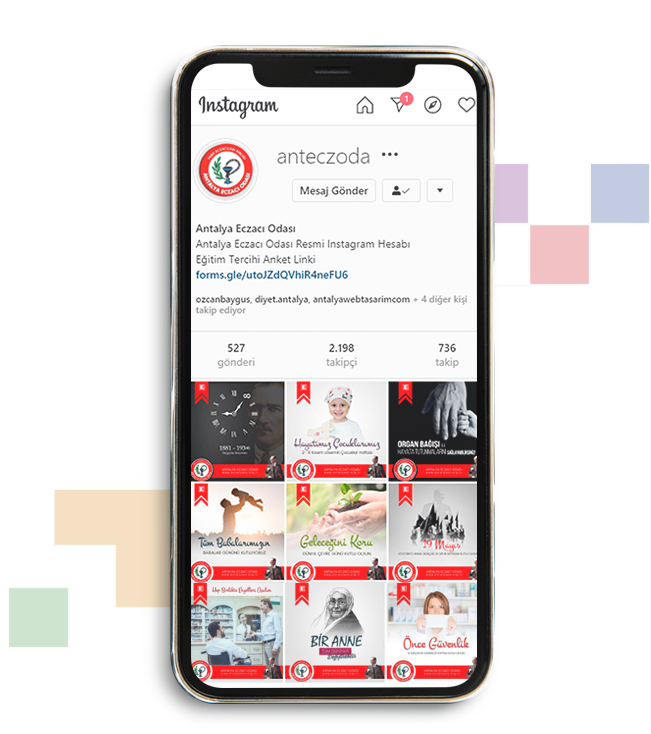 Antalya Chamber of Pharmacists Social Media Management
We are preparing our designs for Antalya Chamber of Pharmacists on social media management for important days and weeks of 1 year..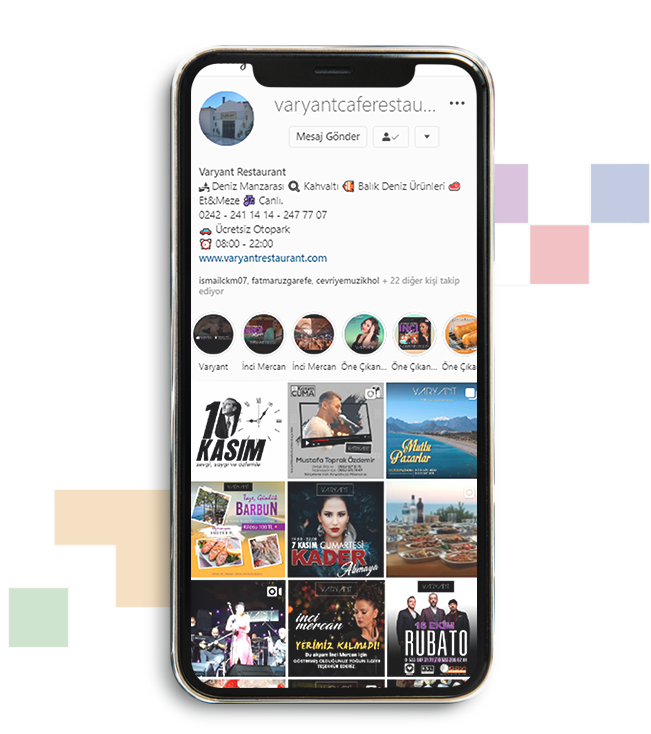 Variant Restaurant Social Media Management
Antalya Social Media Management We continue our work focused on increasing interactions in post sharing on social media platforms. ...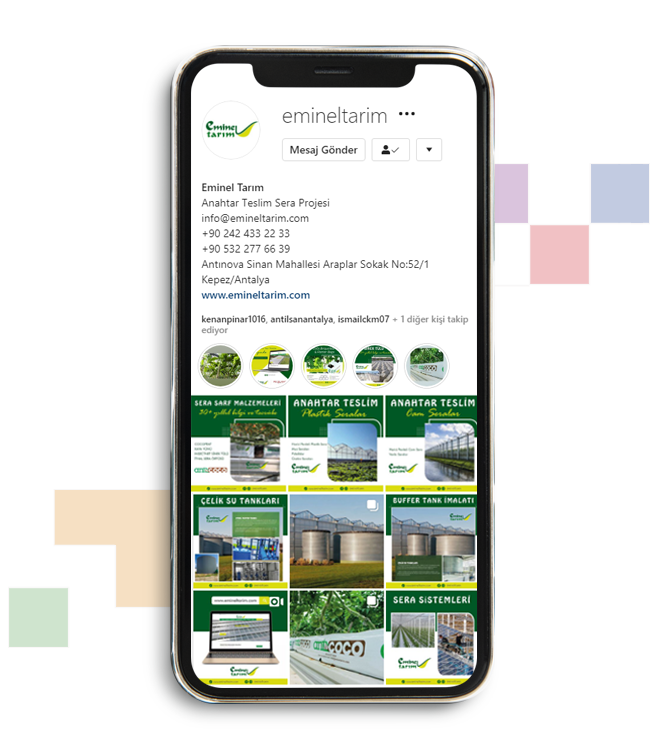 Eminel Tarım Social Media Management
Eminel Tarım Social Media Management Agriculture firm's service branches and wide range of products regularly and descriptively ...
As a full-service digital marketing agency in Antalya, we provide social media management services by preparing the visual designs that companies need, in the areas of tracking posts, responding to comments, social media profile design, instagram sponsored ad tracking, target audience and budget determination.
In order to exist on social media platforms or to be one step ahead by distinguishing from your competitors, you must maintain your institutionalism in all digital areas. Contact us to get social media management service to increase your awareness in the digital world!
Target Audience Determination and Custom Strategy
When we encounter a request like I want to get Social Media Services, one of the first things we will do is to analyze your target audience and plan content and design developments suitable for the audience you will address. It is to complete all stages such as content production, deciding what to share about the future with your knowledge right after. In the results of the analysis, it will be determined on which platform you will share in Henhi language and in what way. The most important thing is to do this plan correctly. When we move forward in line with the plan, we will include sharing that will both satisfy the eye and satisfy your target audience, since it has already progressed in an orderly manner.
Easy to Understand, Effective and Attractive Designs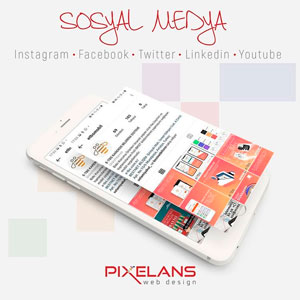 Sharing random images and content on Social Media will negatively affect your business. The color tones and fonts of the shared images should be in the same direction. The images you share on social media platforms should be effective and eye-catching. It should arouse the curiosity of the target audience and a person browsing social media should stop and take a look when they see your post. In order for a social media post to arouse curiosity, the prepared image or photograph must be effective and visually strong.
Antalya Social Media Management
Messages and comments received in all social networks where your institution or business is located are replied in line with the language of your brand, ensuring fast communication with followers and ensuring follower loyalty. There are many factors in the management phase such as the messages you receive via social media, fast communication, and the institutionality of the answers. We provide the growth of your business by serving to increase your followers. While providing services in Antalya Social Media Management, we have instagram management services such as regular sharing, supporting each other with fluid designs in terms of colors and fonts, following comments, and responding to incoming questions.
Antalya Social Media Specialist
Antalya Social Media Specialist works to increase brand awareness and strengthen your company against your customer base, improve your marketing activities and increase your sales. We were in a period that we were unaware of until years ago, when we only used our mobile phones to communicate. Then social media platforms came into our lives. It developed without even realizing it, it became usable mostly, and we became incapable of eating and drinking without social media, and the power of social media emerged. Especially during the corona closure days, we did not let go. This situation was reflected in our business life as well as our social life. Professional social media management has become one of the most important channels in terms of brand awareness. Effective management of your social media page by an expert is one of our most important requirements.
Antalya Social Media Marketing
Antalya Social Media Marketing ; Social media marketing and account management is an incredible opportunity to deliver value to existing and potential customers, and to highlight your brand, products, and services. Social Media, when managed well, can be a great accelerator and driver to grow your brand. If your growing Brand is looking to achieve more success with social media marketing, keep reading the content.
Antalya Social Media Agency
Antalya Social Media Agency; We offer the best service on issues such as target audience identification, competitor analysis, and the right strategy and content planning. You can decide on the service you want to receive with our Social Media Package options. You should keep your social media page up to date as the website is updated. Think of it this way, you have a target audience that spends too many hours a day on social media. In this case, of course, you should confront them on facebook and instagram pages as in every field. Accounts should be carefully managed and supported with regular quality images and content.
Antalya Social Media Management
Antalya Social Media Management; We share your Social Media Accounts by preparing original content and quality images. Increase your brand awareness with Social Media Management service. We provide sponsored advertising, Instagram advertising.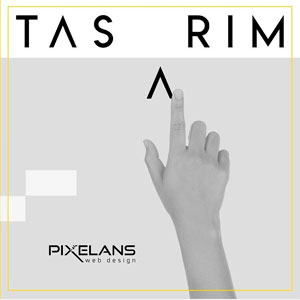 Antalya Social Media Consultancy; Achieve success with Social Media Consulting! Increase your earnings and reputation with us with social media ads and professional social media management.
Antalya Social Media Consultancy, Antalya Social Media Management, Antalya Social Media Specialist, Antalya Social Media Agency
Considering the target audience and future plans of your business; We analyze similar institutions and businesses.
By combining the analysis results and your expectations, we create your social media identity, in short, in which social networks, with what language and with what content strategy.
If you want to increase your brand awareness by working with a social media expert, you can contact us.